HAND SEWN GIFTS, TEXTILE ART, SEASONAL DECORATIONS AND EMBROIDERIES
I make textile pictures, gifts and decorations for all occasions, individually designed and handsewn. The combination of hand embroidery and fabric choices makes each item unique. If you like cosy homes, cats and dogs, the seaside and vintage tea cups, you are sure to find something here to make you smile.
Bespoke Orders and Personalised Gifts
If you have a favourite fabric that holds special memories for you, I can include this in my designs too for a truly bespoke gift.
I can add personalised details to your order in Welsh and English.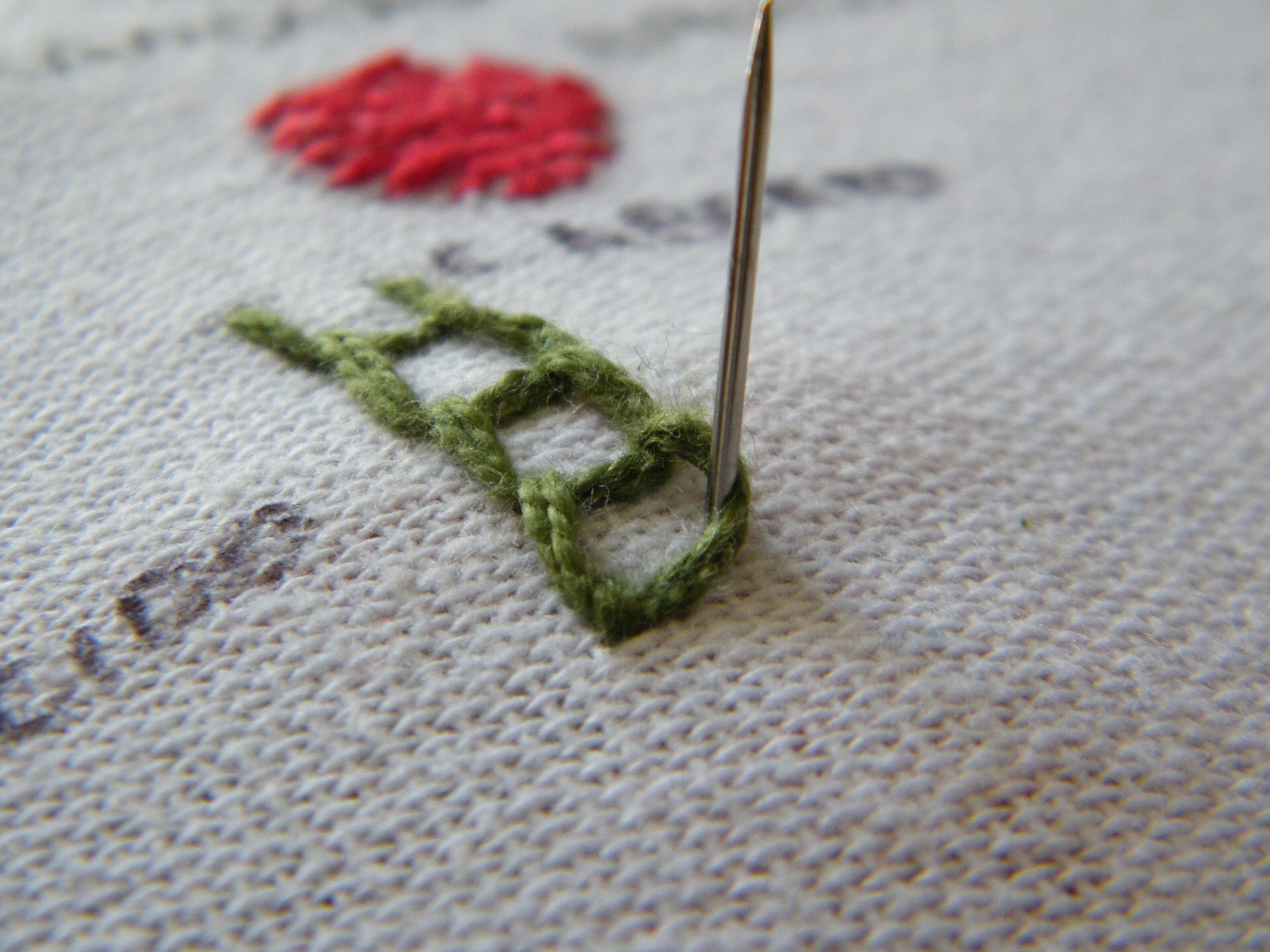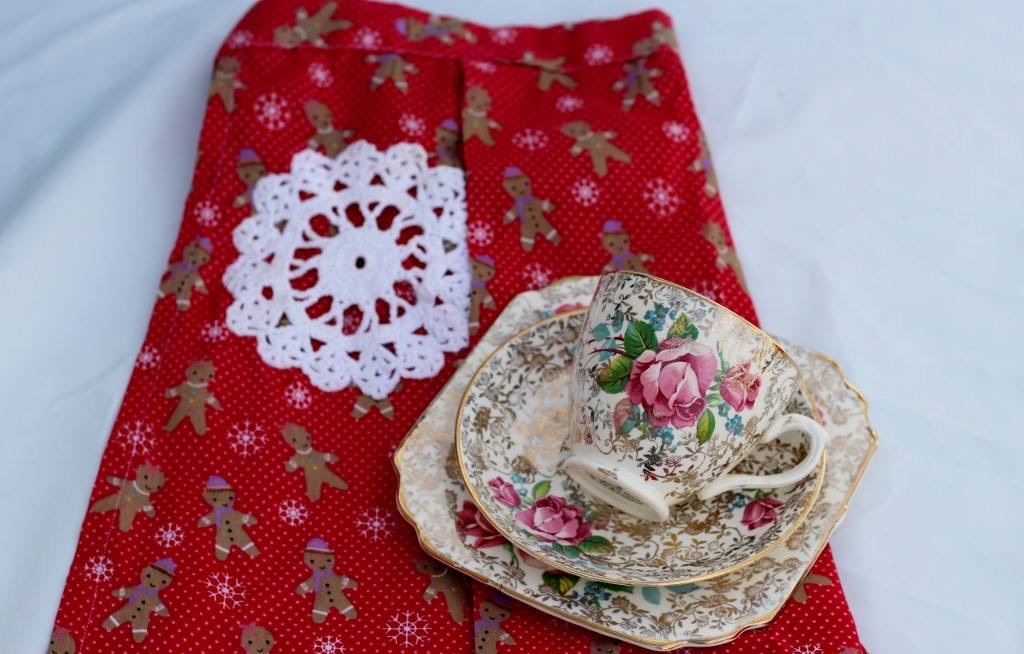 Occasionally, I am lucky enough to find some vintage items. I sometimes use these in my designs or offer these for sale as they are, because I cannot bring myself to take a scissors to them. Vintage linens can be so beautiful, especially if they show the stitches made by other seamstresses long ago.